GOOGLE & ONU ON CLIMATE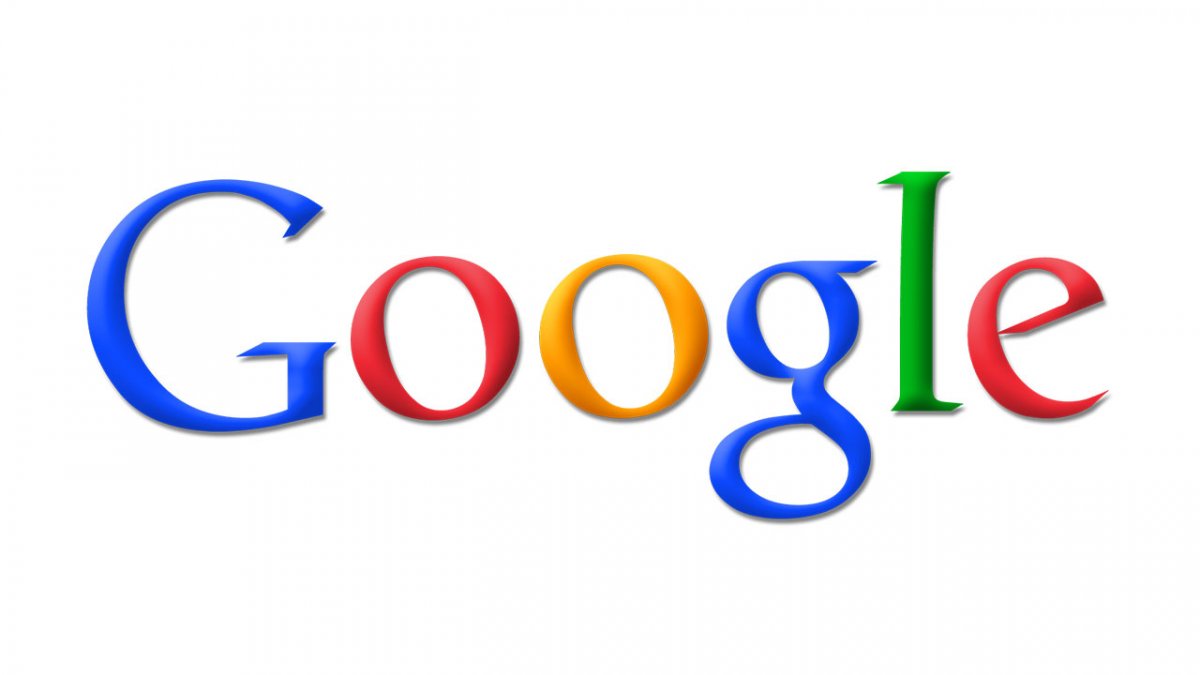 Google, the browser used by millions and millions of people to search for all information about climate and sustainability, has partnered with the UN to give true information about CLIMATE.
By clicking on the browser the "climate change", you will find information directly from the United Nations on the topic. Verranno fatti emergere pannelli informativi e immagini brevi e facili da capire sulle cause e gli effetti del cambiamento climatico, e nel contempo verranno indicare le semplici azioni individuali che le persone potranno intraprendere
Misinformation is so prevalent these days that it threatens progress and understanding on many critical issues, including climate.
In Our Common Agenda, U.N. Secretary-General António Guterres called for addressing the "infodemic" of misinformation and